Karl Dietel: Keyboards, Lead Vocals
A pianist since age 6, Karl Dietel is a 20-year veteran of the New Jersey live music scene, which, ultimately led him to a six-year national tour with Sean Kelly and The Samples. His flair for the melodic inspired his most recent challenge of recreating the entire "The Stranger" record, which was so well-received that it gave birth to We May Be Right: Billy Joel Tribute band. Dietel's a multi-instrumentalism can be heard on over 20 indy cds as well as on his 2007 release, "Please Allow Me To Introduce Myself." Dietel hosts a weekly jam in Hunterdon County and has shared the stage with Bernie Worrell, Brian Vander Ark and Devon Allman.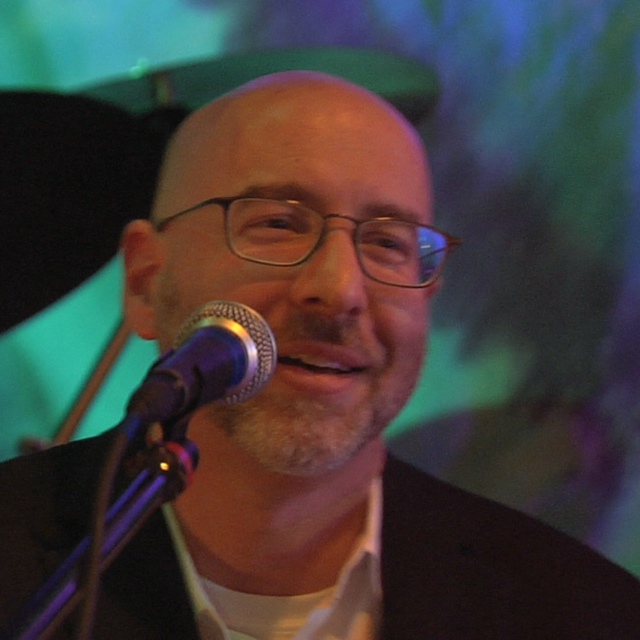 Perry Andrews: brass, woodwinds, percussion, background vocals
Perry Andrews grew up playing saxophone in clubs on the Jersey Shore. He dropped out of that scene in the early 1980s to attend Rutgers University, earning a degree in Jazz Performance. He has spent the last 27 years teaching Jazz Ensemble and Electronic Music in Hunterdon County, New Jersey.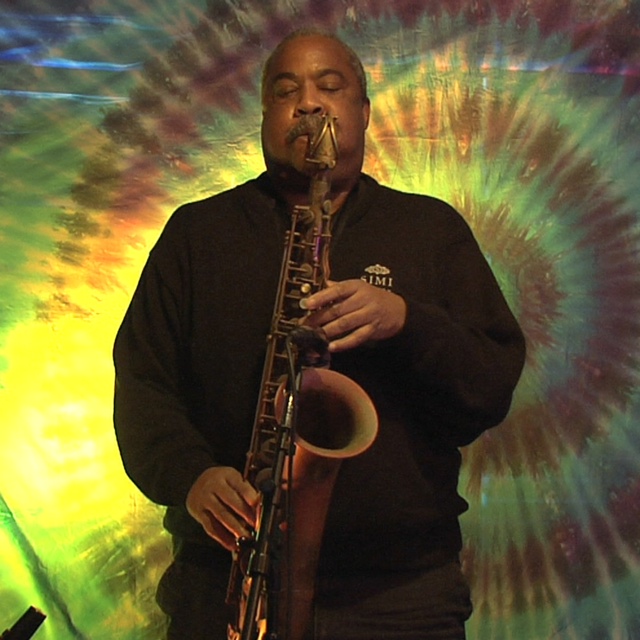 Derek Davodowich: guitars
Derek G. Davodowich is a graduate of Berklee College of Music, Boston, MA. He holds a BA in Guitar Performance along with a degree in Music Education / dual certification K-12. As part of his musical accomplishments, Derek's credits include touring musician, recording artist (film and music,) private instruction, and Senior Guitar Editor for MusicPlayers.com. In 2009, Derek's work with Days Before Tomorrow received "CD of the Year" award at the LA Music Awards. Derek has a very broad musical vocabulary influenced by his studies in Jazz, Rock, Pop and Classical music. His fusion of all styles provides a very melodic texture and excellent improvisational skills sure to enhance any musical production.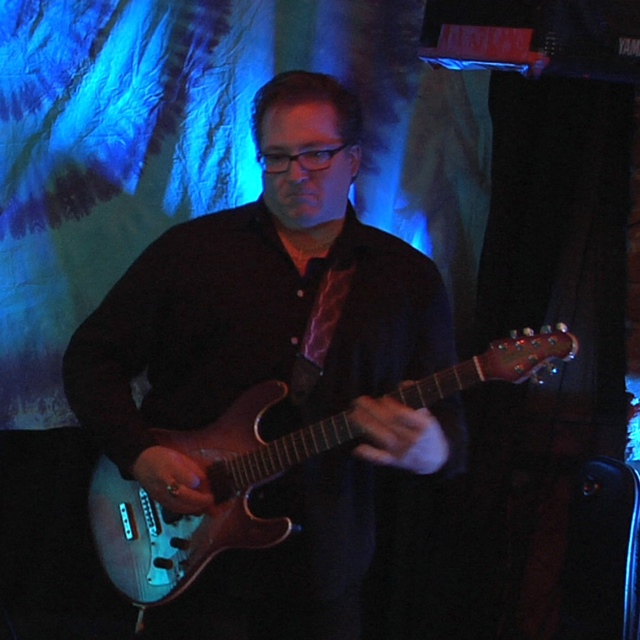 Luke Kessel: Bass, background vocals
At fourteen, Luke Kessel wanted to buy a guitar, but his brother Matt pleaded with him to buy a bass instead, insisting that if he did he would be assured a spot in the family band. Luke accepted this challenge, which has lead to a lifelong love affair with music and the bass guitar. He quickly became obsessed with bands such as Rush, Yes and AC/DC. By the age of sixteen he won his high school Battle of the Bands. At eighteen, he was touring with classic rock and metal bands.
Who is Luke Kessel?
A much sought after touring and session player, his respected reputation
has led to his extensive tours of Asia, the U.S. and Europe. Luke loves to play Funk, Motown, Jazz and Soul Music. He can often be seen playing his red Fender Custom Jazz Bass and making the world smile and groove.
Jim Ruffi: Drums, percussion, background vocals
Jim is a veteran of the local scene, with national and international touring experience to boot. Traveling and performing with Frank Zappa tribute band Project/Object, which featured long-time Zappa alumni Ike Willis and Ray White was a recent career highlight. 
In addition to drumming for We May Be Right, Jim performs with area notables CC Coletti, Sarah Ayers and Lou Franco, among others.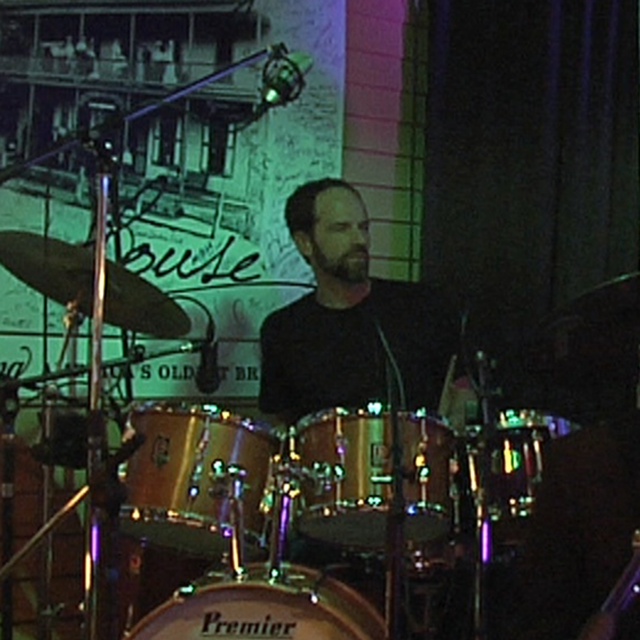 Randy Artiglere: Bass, vocals
Randy Artiglere is certainly no Stranger to the tribute band scene with his role in the highly successful Fleetwood Mac tribute "Tusk".
He is happy to play with We May Be Right when available.